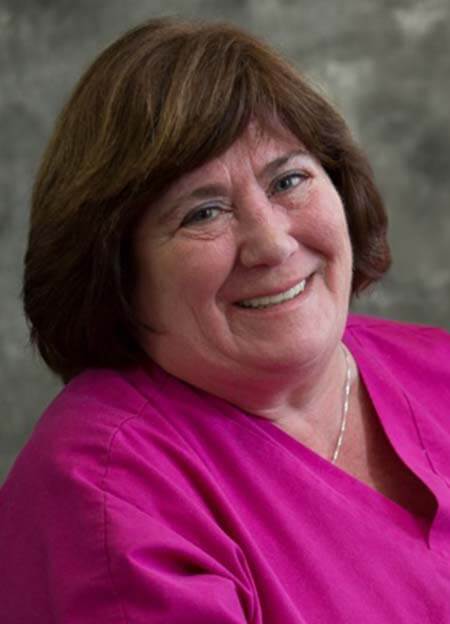 ---
Board Certified Diplomate AAPD Chairperson Dentistry- Monmouth Medical Center RWJ-Barnabas
Dr. Badalaty has been providing excellent pediatric dental care since 1988. A graduate from Mater Dei High School, Middletown, she pursued her undergraduate studies at the University of Scranton, majoring in biology.
Following college, Dr. Madeline worked as medical technician at Monmouth Medical Center and spent her vacations traveling the word. She then attended University of Medicine and Dentistry, NJ, obtaining her dental degree. Upon graduation, she was honored by receiving the American Society of Pediatric Dentistry Award for outstanding proficiency in pediatric dentistry.
A one-year general practice residency followed at Monmouth Medical Center, focusing on all aspects of dentistry. Realizing her love of pediatric dentistry, she decided to return to UMDNJ to pursue her postdoctoral specialty certification in Pediatric Dentistry, graduating 1988.
Dr. Badalaty is currently chair of the Department of Dentistry at Monmouth Medical Center in Long Branch. She is also on the regional cleft palate team and section chief of pediatric dentistry at Monmouth Medical Center. She has served as an assistant professor of pediatric dentistry at UMDNJ. Board certified, she is a Diplomate of the American Board of Pediatric Dentistry.
In addition to her professional affiliations, Dr. Badalaty is very active in her local community, school organizations, and church. Dr. Madeline is married and has a son and daughter.
Memberships