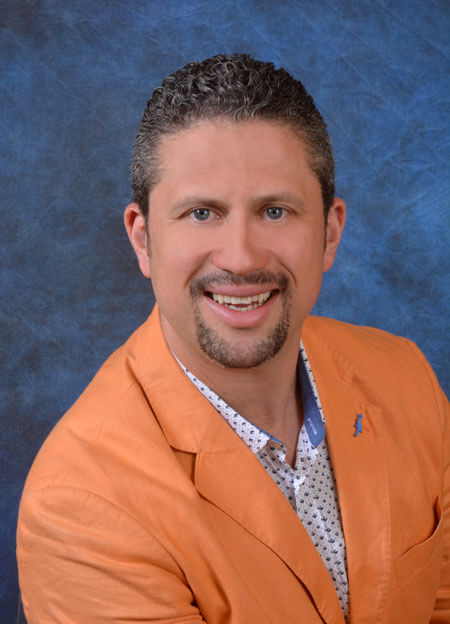 ---
Dr. Max Sulla is a gentle, caring pediatric dentist who uses the most advanced materials and procedures available. He practices comfortable, health-centered dentistry with a strong emphasis on getting to know each of his patients. In addition to his technical proficiency, Dr. Max is a careful listener and will explain beforehand what treatment is best for your child's individual needs. Dr. Max Sulla received his D.D.S. from the NYU College of Dentistry followed by his Pediatric Dentistry degree at the University of Medicine & Dentistry of New Jersey.
He is one of a few trained laser dentists offering procedures for infants, toddlers and children relating to their airway, eating and speech issues offering laser lip ties and tongue tie releases without placing patient under general anesthesia utilizing CO2 laser that allows for procedure to be quick and painless. Mothers of so many newborns are thankful for making their breastfeeding experiences improved.
A member of multiple accredited organizations, Dr. Max is a past president of the NJ Academy of Pediatric Dentistry and a AAPD Council member and currently serves as a public policy advocate for children on behalf of both  organizations as well. Additionally, Dr. Max has been selected as a  "Top Dentist" by New Jersey Monthly from 2009 to 2021. Currently, he serves as a President of NorthEastSociety of Pediatric Dentistry where he oversees professional support to our affiliate states and provinces through communicating issues, supporting their CE courses and meetings, and providing leadership and other training opportunities. In addition, he lectures to both dentists and pediatricians about importance of Pediatric Oral Health.
---