Sedation Dentistry for Children in Central Jersey
---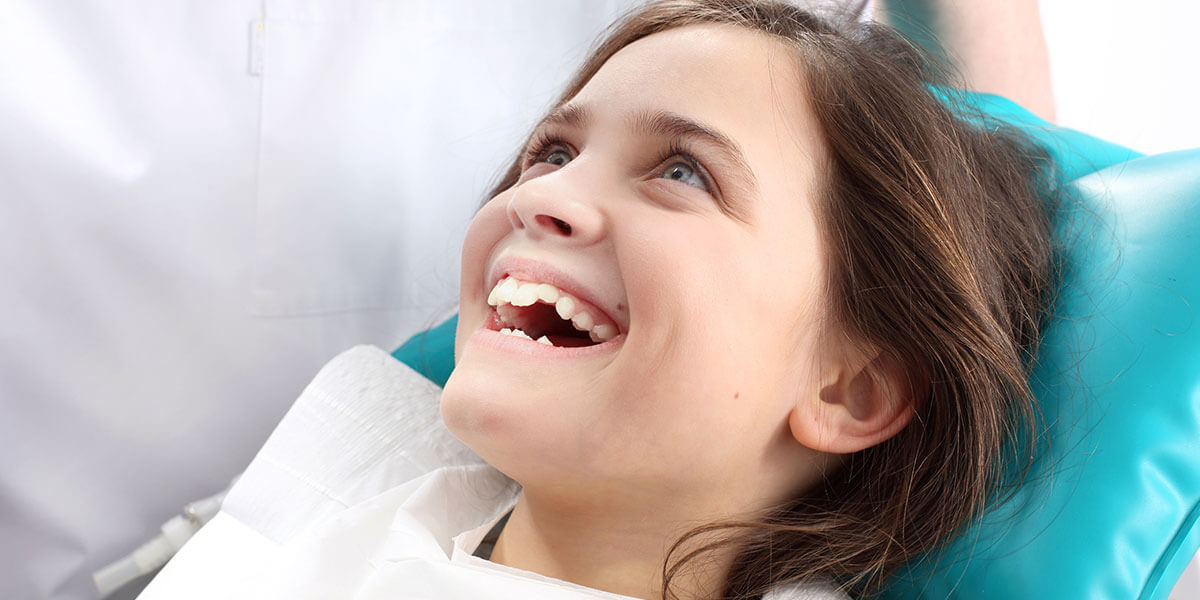 ---
The pediatric dentists at Tender Smiles 4 Kids provide sedation dentistry to patients in Freehold, Brunswick, Edison, Roselle and Ocean. Contact us today to learn more and schedule your appointment at one of our 5 New Jersey offices.
Although today's dentistry is nearly pain free, many children as well as adults are afraid of the dentist. Kids with dental phobias, along with those with certain special needs and those who are too young to fully understand their dental care, may benefit from pediatric sedation dentistry. It is also useful for those who need very lengthy or complex procedures. At Tender Smiles 4 Kids, we have special training in pediatric sedation dentistry.
---
Frequently Asked Questions About Pediatric Sedation Dentistry
---
Is sedation dentistry safe for children?
---
Yes, sedation dentistry is safe for children. We follow all guidelines and best practices from the ADA and AAPD because patient safety is always our top priority. The most common type of dental sedation we use is nitrous oxide, which has no significant risks or side effects.
---
How long does dental sedation last?
---
Nitrous oxide wears off in a matter of minutes, while it may take a few hours for your child to feel back to normal after general anesthesia. Before your child's procedure, we will discuss what you can expect.
---
Can you still feel pain with laughing gas?
---
Laughing gas relaxes patients but has little effect on pain, which is why it's used in conjunction with local anesthesia. The two work together to keep your child comfortable and relaxed throughout their dental treatment.
---
What are the negative effects of nitrous oxide?
---
Heavy or tingling sensations in the extremities, as well as lightheadedness, are the most typical side effects of nitrous oxide. Nausea, vomiting, headaches, dizziness, chills, and sweating are less common side effects. The advantage of nitrous oxide over other forms of dental sedation is that the effects wear off as soon as the mask is removed from your child's nose.
---
Is general anesthesia the same as IV sedation?
---
No. With IV sedation, a patient feels as if they are sleeping through their procedure and they have no memory of it afterwards, but technically speaking, they are still conscious and breathing on their own. With general anesthesia, a patient is completely unconscious and breathing support may be needed. General anesthesia is only used in a hospital setting with an anesthesiology team.
Contact us today to schedule your appointment.