Special Needs Dentistry in Central Jersey
---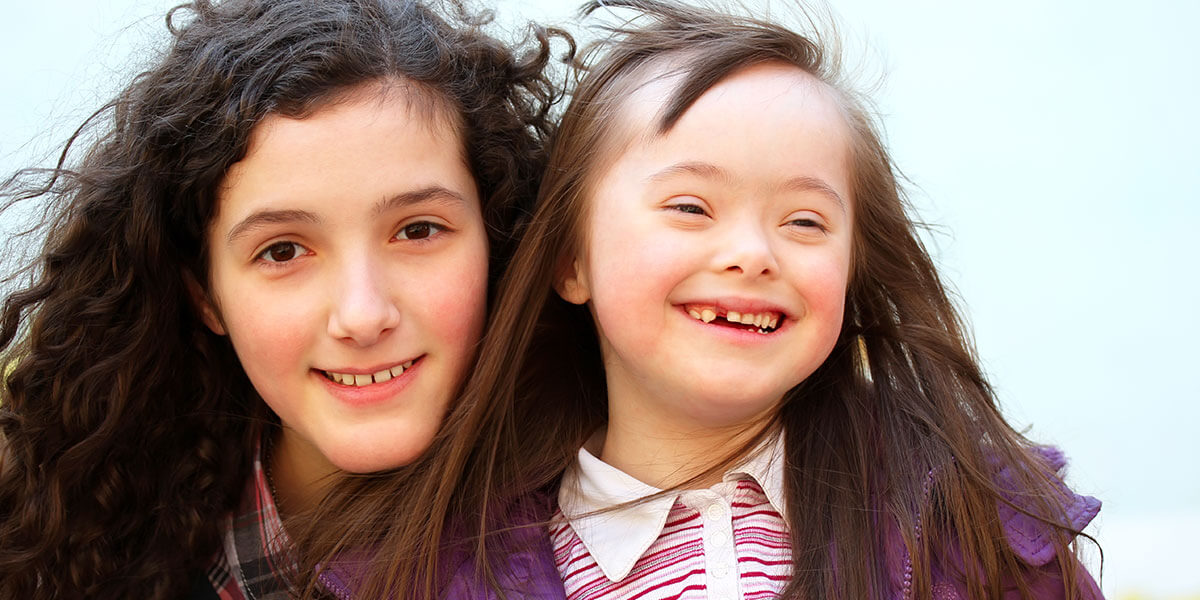 ---
The pediatric dentists at Tender Smiles 4 Kids provide special needs dentistry to patients in Freehold, Brunswick, Edison, Roselle and Ocean. Contact us today to learn more and schedule your appointment at one of our 5 New Jersey offices.
Our dental practice is experienced in treating both children and adolescents with special needs. We have training in the specialized techniques and skills that help these patients feel comfortable and safe while receiving needed dental care. We are dedicated to helping all patients maintain their oral health because we believe that oral health and systemic health are closely intertwined. 
As part of our goal of providing comprehensive dental treatment for children with special needs, we have created a comfortable, soothing environment that addresses the medical and dental concerns of these patients and their families. When designing our offices, we made special considerations for the needs of children with autism, ADD, ADHD, cerebral palsy, and Down syndrome. We believe these children deserve comfortable settings, private rooms, ample space, and play areas that accommodate their emotional and physical needs.
We are proud to be one of only a few pediatric dental practices placed on Autism New Jersey's referral list, a valuable resource created by parents of children with autism.
---
Frequently Asked Questions About Special Needs Dentistry
Do children with special needs have different dental care requirements?
Not always, but many do. Patients with Down syndrome, for example, may be more prone to crowding teeth or delayed eruption. Some children with special needs have problems with teeth grinding or breakage due to biting habits; others have more trouble caring for their teeth. The benefit of seeing a pediatric dentist who specializes in treating children with special needs is that we are aware of these issues and can help put together a preventive care treatment plan so we can be proactive about your child's oral health.
---
What kind of training do dentists have to treat children with special needs?
All dentists go to dental school; pediatric dentists attend two additional years of schooling after graduation and during this time, we receive education on treating patients with special needs. Our team has also pursued continuing education options to strengthen our ability to best serve children with special needs.
---
Will my special needs child need sedation dentistry?
It's always our goal for children to play an active role in their oral health, and that includes being awake during dental procedures, even if a mild amount of sedation is needed. That said, we also want your child's experience at our office to be a positive one because our relationship with you and your child is important to us. We trust that you know your child; if you feel they will be best served by sedation dentistry, we hear that and will work with you to choose the best type of sedation for your child and for the procedure. We are also more than happy to work with your child's healthcare providers or therapists to come up with a strategy for their appointment.
---
Contact us today to schedule an appointment.
Back to Services
---