Special Needs Dentistry in NJ
---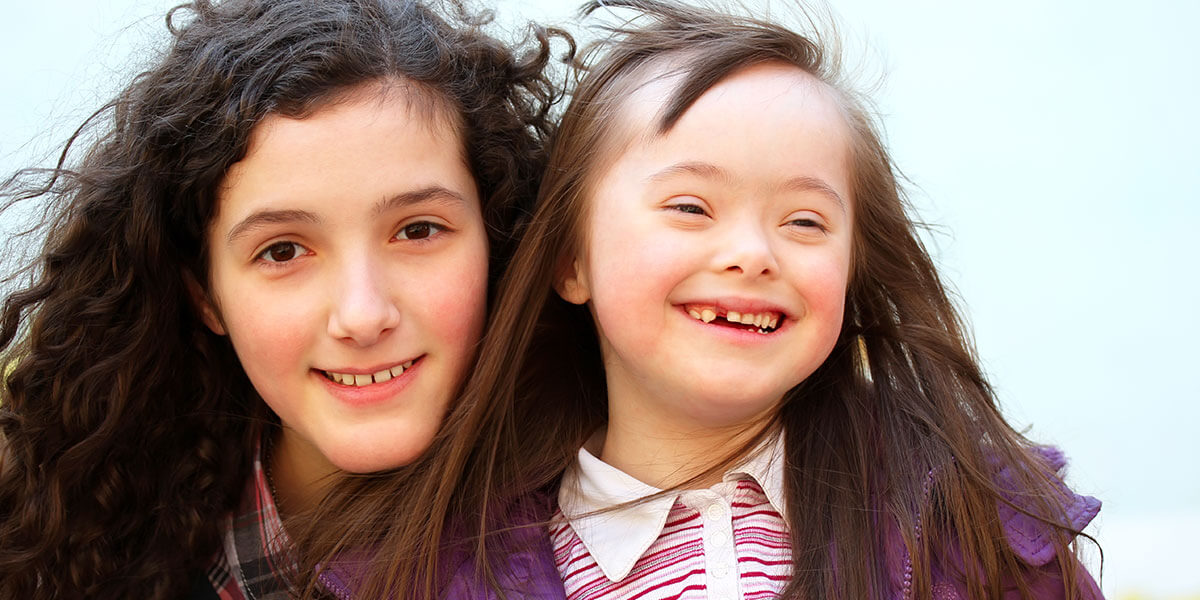 ---
Children and adults with special needs often require specific techniques and skills to help them feel comfortable receiving dental care. Our offices are experienced in treating children with special needs and we are dedicated to helping these children maintain oral health, knowing that oral health is an important factor in overall systemic health.
We strive to provide comprehensive dental treatment for special needs children in a a comfortable and soothing environment that provides concerns both medical and dental health of our special needs children. Our offices have been designed with special consideration for the needs of children with Autism, ADD, ADHD, Cerebral Palsy and Down syndrome. These children deserve comfortable settings, smaller to larger private rooms, space, and play areas to accommodate their physical and emotional needs.
Our practice is proud to be one of the few pediatric dental practices placed on Autism New Jersey's referral list, which was compiled by parents of children with autism as a valuable resource for other parents.