Pediatric Dentists & Orthodontists in Edison NJ
---
Edison Office
ADDRESS
HOURS
---
Monday | 8:30am - 5:00pm
---
Tuesday | 8:30am - 5:00pm
---
Wednesday | 8:30am - 4:00pm (Closed no doctor)
---
Thursday | 8:30am - 5:00pm
---
Friday | 8:30am - 5:00pm
---
Saturday | 8:00am -12:00pm (Once a month)
---
Sunday | Closed
---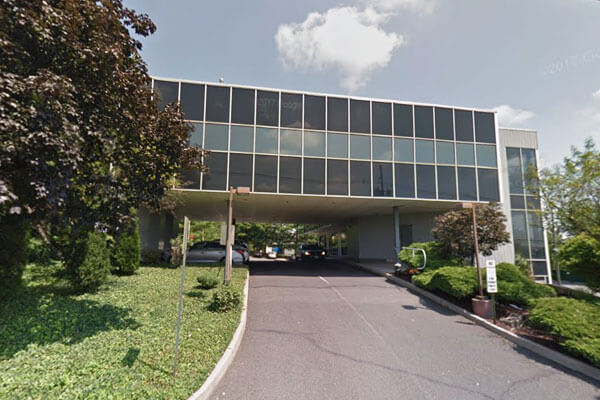 ---
---
What Our Patients Are Saying...
"So glad that I chose Tender Smiles 4 Kids for my children, they are happy and have no complaints. I highly recommend the Roselle and Edison office, the staff there are great! My kids start feeling anxious prior to their visit, but they always leave with a smile. Any concerns or questions you have they assist you right away. Everyone is kind, very professional! If you are looking for a safe and happy environment for your children, then Tender Smiles 4 Kids is the place to go!"T. Ragland
"I am so pleased with my kids visit today at Tender Smiles For Kids. The staff,and Dentist were absolutely pleasant, and kind to us all. Very welcoming, and made my kids very comfortable. Thank you all very much."D. D.
"This was my first time visiting this office. I made the appointment last night and got a text to fill out the paperwork. When I arrived I didn't have to fill out anything else. I just waited shortly for my 2 year to be called to the back. The hygienist did a great job explaining what she was doing next and keeping my baby comfortable the whole time. The dentist was quick and to the point. The overall visit was perfect, I would recommend Tender Smiles in Edison to everyone."F. Currie
---
Frequently Asked Questions About Pediatric Dentistry
---
What age should a child see a dentist?
---
Guidelines from the American Dental Association recommend that parents begin bringing their child to the dentist just after their first tooth erupts or around the age of 12 months, whichever comes first. This helps establish our practice as your child's dental home, allowing us to build a relationship between your family and our team. When your child comes to our office and is greeted by friendly, familiar faces, their visits will be stress-free!
Do kids have to go to a pediatric dentist?
---
Whether you choose a family dentist or pediatric dentist for your child, the most important thing is that your child gets regular dental care. That said, there are reasons why a pediatric dentist is the best possible choice. Our office is designed with children in mind, as are the tools and equipment we use. Furthermore, as pediatric dentists, we've received two to three years of additional training after graduating from dental school, allowing us to specialize in treating children and patients with special needs.
What happens if you don't fill cavities in baby teeth?
---
Many parents want to spare their child from going through the process of getting dental fillings and, because they grew up believing that baby teeth aren't important, they choose not to have their child's cavities treated. Unfortunately, decay grows and spreads, so leaving cavities in baby teeth untreated can compromise your child's permanent teeth too. It can also cause them sensitivity and pain when eating. For this reason, cavities should always be treated promptly.
Is it safe to sedate a child for dental work?
---
It's understandable that parents feel nervous about having a child sedated for dental work, but you can feel confident knowing that our team at Tender Smiles 4 Kids takes every precaution available to keep your child safe during their dental procedure. Each of our doctors has received specialized training in sedation dentistry for children; if general anesthesia is needed, it is only performed in a hospital in conjunction with an anesthesiology team. Nearly all of our patients do just fine with only nitrous oxide or conscious oral sedation, two safe, low-risk means of sedation that are well-tolerated by children.
Is laser dentistry painful?
---
We've chosen to offer pediatric laser dentistry in North Brunswick because it offers a painless, trauma-free dental experience for children. Your child may not even need local anesthesia prior to their laser dental treatment. You'll also find that laser dentistry is quieter, produces less vibration, and has a faster healing time than procedures performed with traditional dental instruments, which is why we're excited to offer this advanced technology at our practice.
---
Request an Appointment
---