Orthodontists and Pediatric Dentists Near Piscataway, NJ
---
Edison Office
ADDRESS
HOURS
---
Monday | 8:30am - 5:00pm
---
Tuesday | 8:30am - 5:00pm
---
Wednesday | 8:30am - 4:00pm
---
Thursday | 8:30am - 5:00pm
---
Friday | 8:30am - 5:00pm
---
Saturday | 8:00am -12:00pm
---
Sunday | Closed
---
---
Request an Appointment
---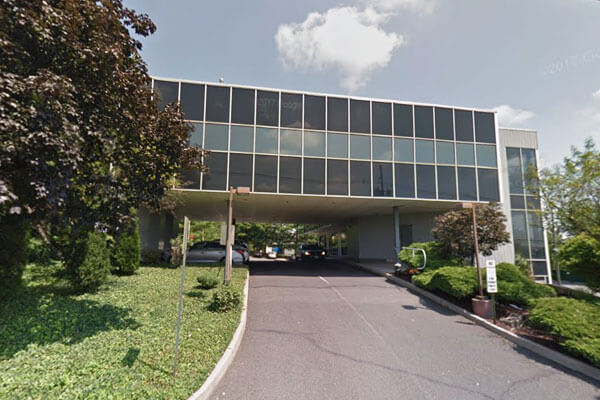 ---
Tender Smiles 4 Kids is proud to provide top quality orthodontic and dental services to patients in Piscataway, NJ, including braces, teeth whitening, special needs dentistry, and sedation dentistry.
Our office is conveniently located in Edison, a short drive from Piscataway, NJ.
Call us today to schedule your appointment!
---
Frequently Asked Questions About Pediatric Dentistry Near Piscataway, NJ
---
---
What Patients Are Saying About Our Pediatric Dentists Near Piscataway
---
"I've been bringing my 3 kids to Tender Smiles 4 kids for over 20 years now and they continue to provide exceptional care. Due to their proactive approach, they prevented major jaw surgery for my son and overcrowding situation for my daughter. I will forever be grateful for their caring and attentive approach."
---
"Best pediatric dentist ever. Dentist, Staff, everyone. From the time you get there until you leave. Always very welcoming and always kid friendly. Highly recommended."
---
"My son has been going to Tender Smiles 4 Kids for over a year now. He's had extensive work done and everyone at this office has just been beyond wonderful. The staff is friendly and accommodating. I absolutely recommend them!"
---
Directions from Piscataway, NJ
---
Take Colonial Dr to S Randolphville Rd
Take I-287 S and Talmadge Rd to Stephenville Pkwy in Edison
Continue on Stephenville Pkwy to Oak Tree Rd
Turn right onto Oak Tree Rd
Turn left onto Henry St
Tender Smiles 4 Kids will be on the left
Call us today at 732-549-3773 to schedule your appointment!