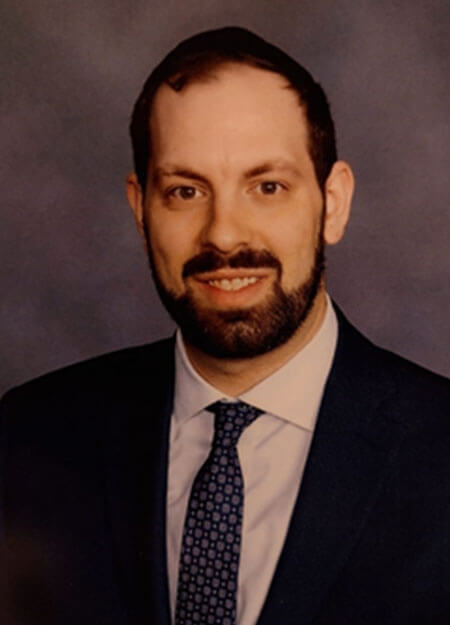 ---
Dr. Daniel Weidberg grew up in Toronto, Canada. He received his Bachelors of Science from Touro College, where he graduated Summa Cum Laude. Dr. Dan graduated Rutgers School of Dental Medicine in Newark, NJ with distinction in special care, after participating in the special needs honors program. He also received the NJAPD award for his outstanding commitment in treating children. He completed his training in pediatric dentistry at Rutgers where he served as chief resident.
Dr. Dan's warm demeanor and calming presence makes even the most anxious child feel comfortable.
He is a member of the American Dental Association (ADA), American Academy of Pediatric Dentistry (AAPD), New Jersey Academy of Pediatric Dentistry (NJAPD), and is certified in Basic Life Support (BLS) and Pediatric Advanced Life Support (PALS) .
Outside of work, Dr Dan enjoys spending time with his wife and children.